Wildlife Trapping and Remediation
Our homes and real estate properties are our greatest investments and we can help you to protect them. Even new homes could have small hard to notice access points or weak spots where small rodents and sometimes even larger animals can gain access into attics, soffits, and crawl spaces, often times causing extensive damage by tearing and chewing on electrical wires and AC work and also by continuously urinating and defecating in the attic insulation. Failure to remedy these problems quickly could lead to the need for complete attic restoration which could end up costing a fortune.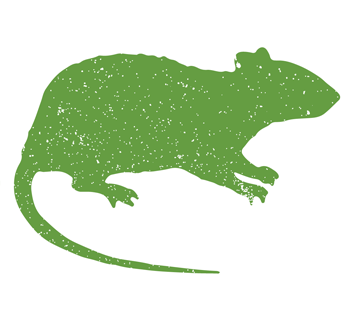 Rodent Infestations
Our industry leading rodent remediation is 100% guaranteed. For your piece of mind we place a rodent activity monitor after all rodents have been removed and entry points sealed, to ensure there is no future re-entry.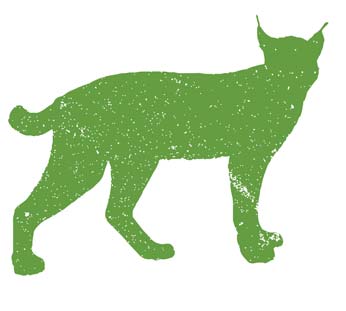 Wildlife Removal
Encounters with wildlife is south Florida are pretty much unavoidable, weather it's rats, raccoons, opossums, armadillos, squirrels, fox, lizards, snakes, bats, bees, birds, or any other species both native and non-native, our wildlife biologists Have  done it all and are not only skilled trappers, but also understand the wildlife and the reasons behind their behaviors allowing us to customize a plan for removal with little to no disruption to them or the environment and  insuring no further issues with returning nuisance wildlife.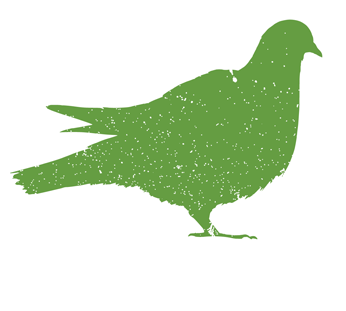 Pigeons and other birds easily become a nuisance around buildings, outdoor dining areas, and even homes. At Treasure Coast Trapping we offer tried and proven methods for pigeon and other bird removal, deterrents, as well as cleanup and sanitization solutions.